We understand that everyone's path to success is unique, and that's why we offer a suite of coaching services designed to empower you to reach your full potential. Whether you're an individual looking to thrive or an enterprise aiming to empower your team, our experienced coaches are here to guide and support you on your journey, we have the expertise, resources, and commitment to help you achieve your goals.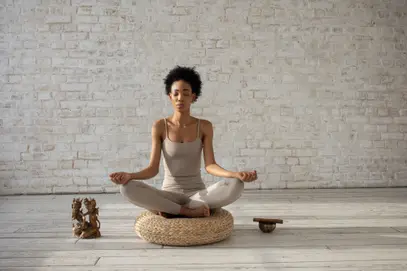 Our Coaching Services:
Remote Success Coaching:
Our personalized coaching sessions are tailored to help remote professionals overcome diverse challenges such as but not limited to workplace isolation, cultural differences, team conflicts, team leadership, becoming a new manager and fostering a productive, harmonious work/life balance.
Enterprise Empowered Package:
Our Enterprise Empowerment Package is tailored for businesses looking to empower their workforce. We work closely with your organization to develop a customized coaching program that equips one to five colleagues with the skills and mindset needed for success. This comprehensive package includes setting goals, OKRs or refining your business backlog, receiving light training & team building exercises and ongoing support to drive productivity and employee satisfaction.

Kanban Kickstart Package:
If you've been seeking a seamless way to optimize your workflow, our Kanban Kickstart Package is your answer. With our Coach by your side, you'll swiftly grasp the principles of visual task management, unlocking newfound efficiency and clarity in your work. The package includes personalized guidance tailored to your unique needs, ensuring you not only implement Kanban but master it. This service combines coaching and consulting, empowering your team to create their own Kanban strategy, prioritize goals, track progress, and achieve desired outcomes.
Action Blitz:
When you need quick and effective results, our Action Blitz coaching service is the perfect choice. This intensive one-on-one coaching session focuses on a specific issue or goal, providing a laser-focused approach to problem-solving and action planning. Whether you're looking to overcome a challenge or seize an opportunity, Action Blitz is your solution.
Empowerment Coaching:
Our Empowerment Coaching is the heart of our services, offering personalized coaching sessions. Your dedicated coach will work with you to define your goals, overcome obstacles, and unlock your true potential. We provide support in areas such as team development, personal growth, and leadership skills, ensuring you reach your aspirations.
Let's Chat ! Book a FREE CONSULTATION with us today !
Visit our Coaching Store.